Lupemban MSA archaeology in the Congo basin, central Africa: an early emergence of rainforest foraging?
July 29, 2020 @ 5:00 pm

-

6:00 pm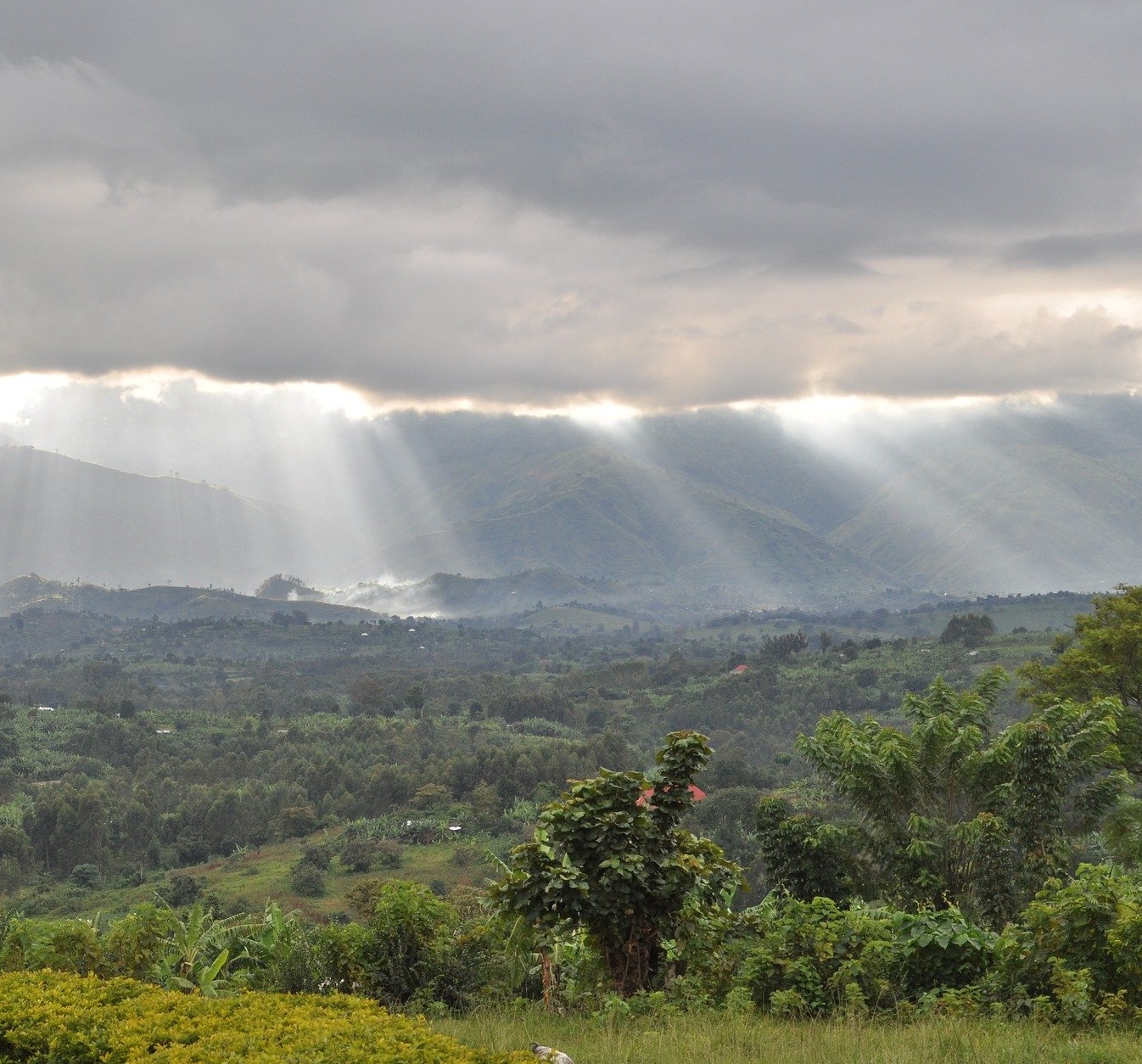 Dr. Eleanor Scerri and the Pan-Ev group from MPI-SHH have launched a multidisciplinary virtual seminar series – Rainforest Redux – which is exploring the deep human past in tropical regions. Rainforest Redux will feature one speaker per month, hosted on Zoom, covering a range of topics from diverse fields, including genetics, archaeology, anthropology, palaeoecology and primatology. 
Please email pan-ev.seminars@shh.mpg.de with your details if you would like to join these talks.